Magical Photos of children
Between dreams and reality
A mother, a photographer self -taught artist creating magical images of childhood.
My photos tell the stories of childhood. Those stories lay somewhere between dreams and reality as in a child's imagination. I love rich tones and moody light. I create images that show the mood and tell stories.
Light and story
Learn how I create my magical images.
Let's shoot side by side and discover the world of childhood imagination. During my workshop you will learn how I take my photos indoors and outdoors, you will learn how to make the best out of the available light and scenery. And of course, you'll learn all my tips and tricks for photo editing.I travel with my workshops all around Poland and other European countries and even oversees. Check available workshops here.
Check!
Children Photography workshops:
I love to share my passion and knowledge with photographers around the world. I run photography workshops, give speeches and create editing tutorials.
Photography workshops:
I run photography workshops all around the world. During my workshop, you will learn how to work with natural light, create simple and powerful compositions and capture the right moment and then edit photos to add that magical sparkle. The models at my workshops are cute little kids
Editing tutorials:
For those who want to learn how I edit my photos, I created a pack of editing videos. You can watch me edit my photos step by step from a RAW file to a ready image.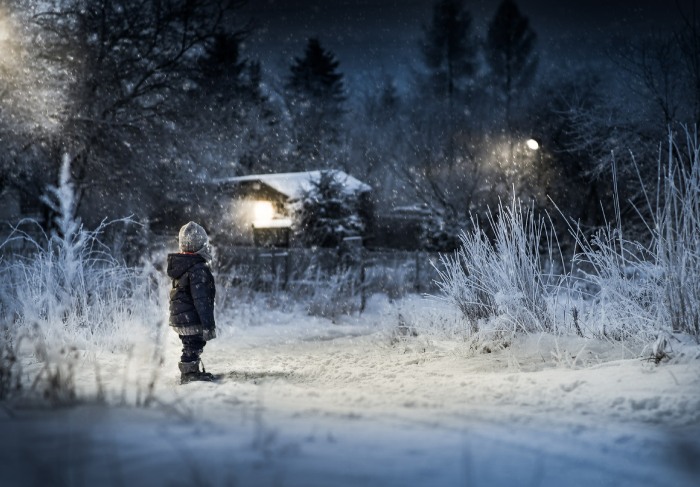 Conferences and meetings
Find me on one of international photography conferences around the world. During those meetings you can learn how I create my photos, what tips I can give to beginners and advanced photographers and you can ask me anything about photography. See the incoming events below.
Check
happy students around the world